The Alternative Reform Congregation in Great Neck
Temple Isaiah has continued to offer a full menu of spiritual, educational, and social activities during the Pandemic. While we are continuing these, Temple Isaiah is once again having in-person services in our sanctuary as we begin to transition to a full reopening. Some events will be live streamed (click on the link above) and  some events may be held only on Zoom – we will let you know. We expect all congregants in the sanctuary to be masked and vaccinated, as we observe CDC and New York guidelines during this uncertain time. Please see the Bulletin and Announcements for details.
Temple Isaiah is a warm, welcoming, non-judgmental community of friends. We are significantly smaller than the other congregations in the community, and unique in our commitment to preserving the essence of Judaism without some of the structure and formalities. We welcome all who seek a Jewish experience because we provide a setting where each individual can enjoy his or her own level of religious practice, spirituality and intellectual search.
We especially welcome interfaith families. We believe that non-Jewish spouses can enrich our congregation's understanding of Judaism and life in 21st century America. We also warmly welcome Jews-by-Choice on their sacred journey in their religious exploration of Jewish life.
Temple Isaiah offers a full range of religious services, courses in Torah and Jewish practice and discussion groups that are open and broad.  At a typical Shabbat service, the weekly Torah portion may spark a lively discussion about a current event or social issue. Temple Isaiah is a place where it is easy to get involved and to be heard. If belonging to a "large family" rather than a small synagogue appeals to you – a place where you can maintain and enhance your Jewish connections in a friendly and non-competitive environment – Temple Isaiah may be the right choice.
Please visit us on any Friday night (masked and vaccinated for now!). You can get the flavor of Temple Isaiah by "attending" a recorded Zoom Shabbat Service from last year – bring your own candles, Challah, and wine!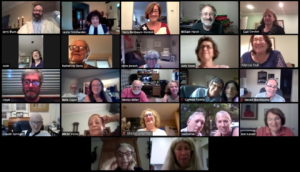 Meet Temple Isaiah
Welcome from Rabbi Jerry Blum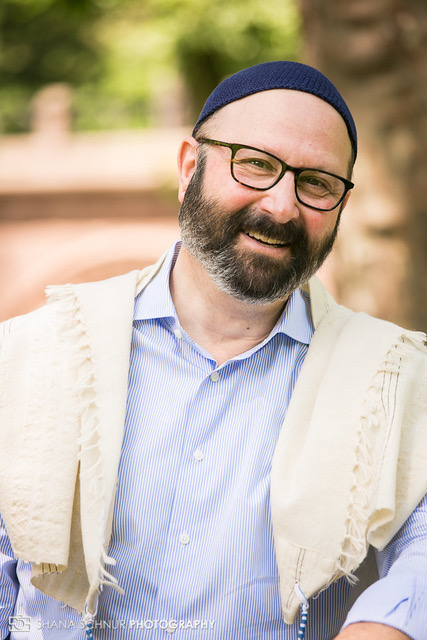 Welcome to Temple Isaiah of Great Neck, and Beruchim HaBa'im – Blessed are those who come and join in with our holy community.  With this basic Hebrew greeting, we come to understand that through the members and the participants in our community, blessing can be found.
Temple Isaiah of Great Neck is a fully egalitarian and progressive Reform congregation, that has served the surrounding Great Neck community for over 50 years.  We are a warm and energetic community dedicated to the highest values of our faith.  Through worship, education, cultural and community events, and social action related activities, we seek to create an atmosphere of caring and friendship that meets the spiritual and social needs of congregants of all ages and interests.
Temple Isaiah of Great Neck welcomes people from diverse Jewish backgrounds and traditions.  We embrace LGBTQ families and individuals, as well as interfaith families and those who are not Jewish but would like to understand more about our rich Jewish culture and heritage.
I invite you to join us for Shabbat services, or any of our many cultural or educational events.  I hope that when you come to our synagogue, for whatever reason, that you will feel how we at Temple Isaiah of Great Neck embody the values of our faith.  In the meanwhile, please explore our website to learn more about our holy community.
Welcome from President Terry Birnbaum-Horton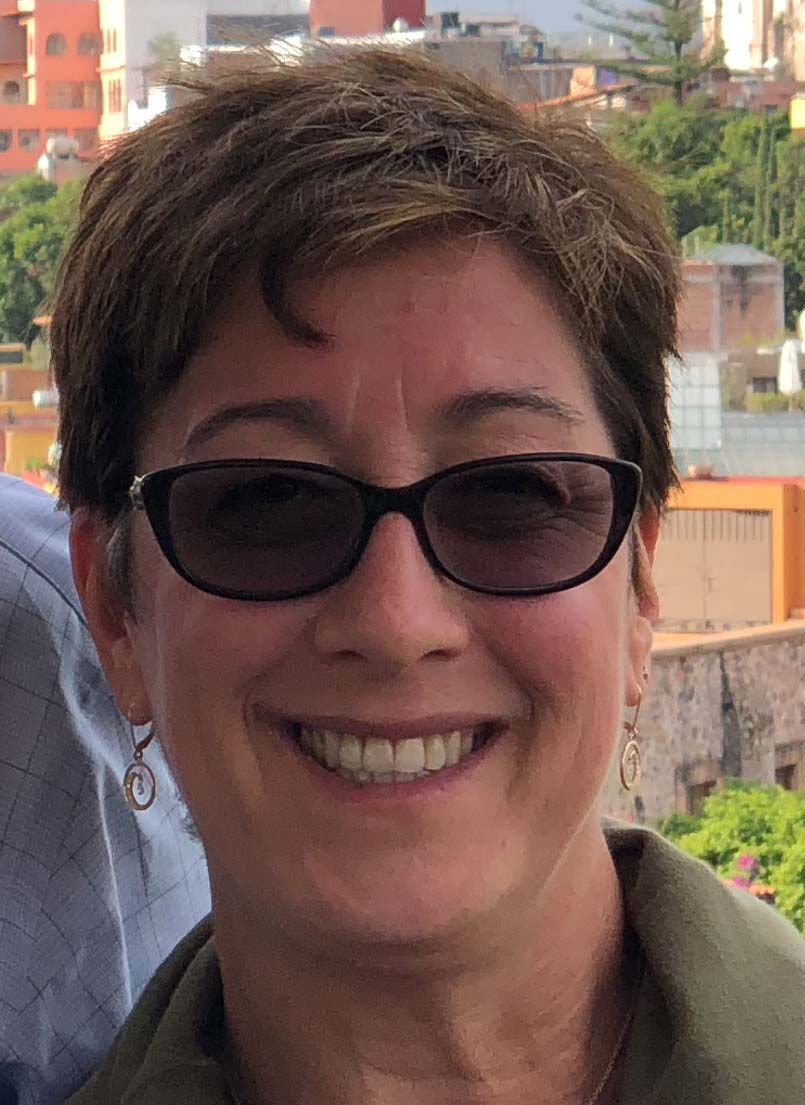 I am delighted to introduce you to Temple Isaiah of Great Neck. We are a welcoming, caring place for both individuals and families to explore their spirituality and intellectual curiosity, and to form social bonds. A home away from home. We offer a diverse full calendar for our congregation and guests. We welcome all to use their talents to make us the best we can be in our pursuit of worship, learning and chavaerim/chavoret /friendship. Times have changed; until we are all allowed to be together in our "home," join us on our many Zoom programs and find out who we are. Take a look at our Bulletin or Calendar to find out what is going on, and to join us for Shabbat Services, Torah Study or one of our many programs and gatherings.
Growing up in Great Neck I was well aware of all the wonderful choices for worship our Town had to offer. I attended all denominations. I married and moved back to Great Neck and when I adopted my beautiful Chinese daughter in 1991, I went on a search. It was an easy choice: Temple Isaiah is a warm, friendly, inclusive congregation, I chose to have Alexandra's baby naming on Sukkot and the rest is history. I have been a member ever since. I volunteered immediately to help at many events, and over the years, joined the Board and chaired numerous committees, including Membership, Fundraising and our Hebrew school. Alexandra started in tot shabbat and was the first Bat Mitzvah at our new home on Chelsea Place, and here I am 24 years later, President of Temple Isaiah.
To find out more feel free to call our office with any of your questions at (516) 487-5373.
Adult B'Nei Mitzvah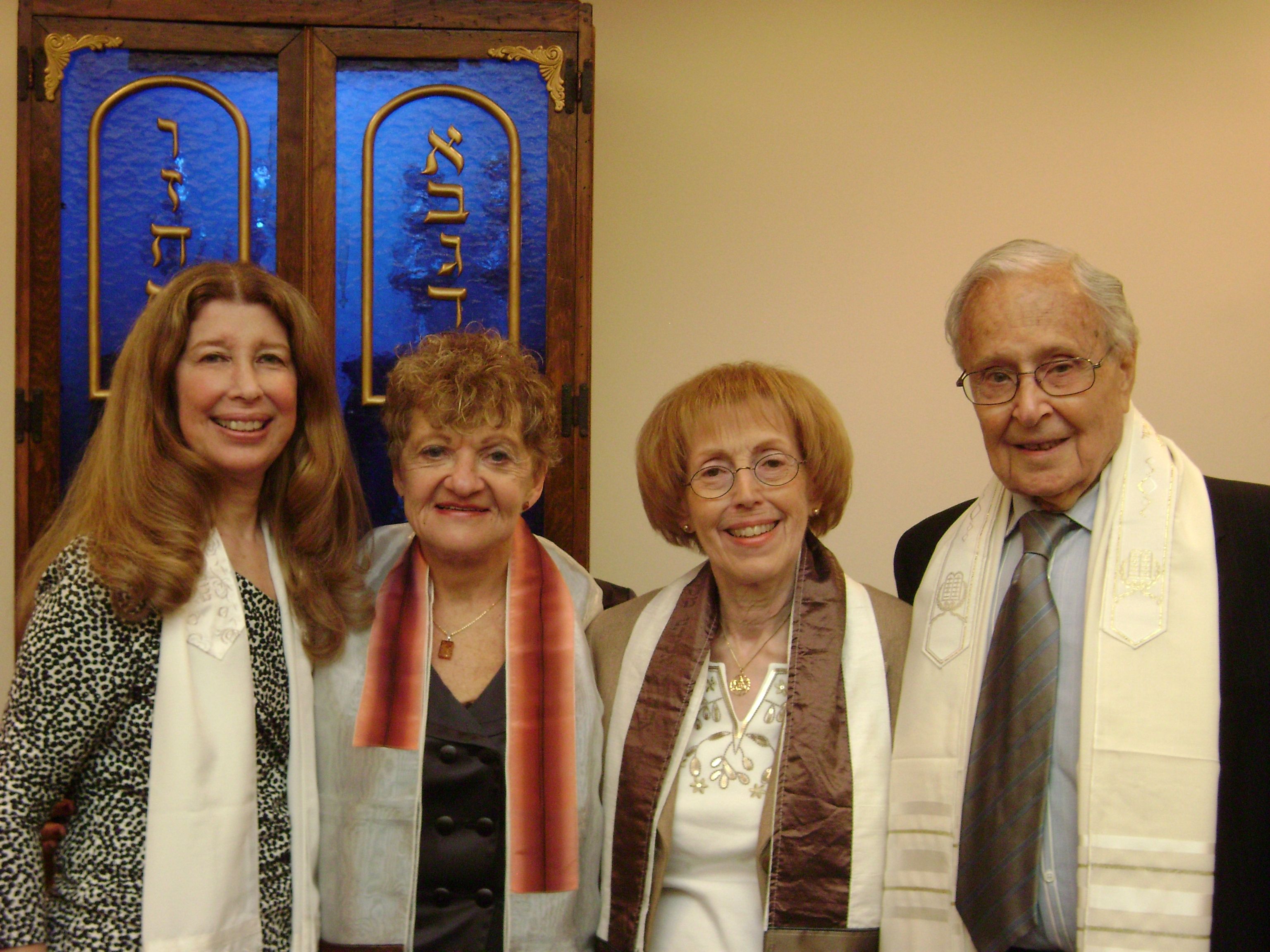 Never had a Bar or Bat Mitzvah?  Or want to relive the experience?  We have adult B'Nei Mitzvah classes followed by a Shavuot celebration.  
Click here for details.
The Temple Isaiah Holocaust Memorial and Archive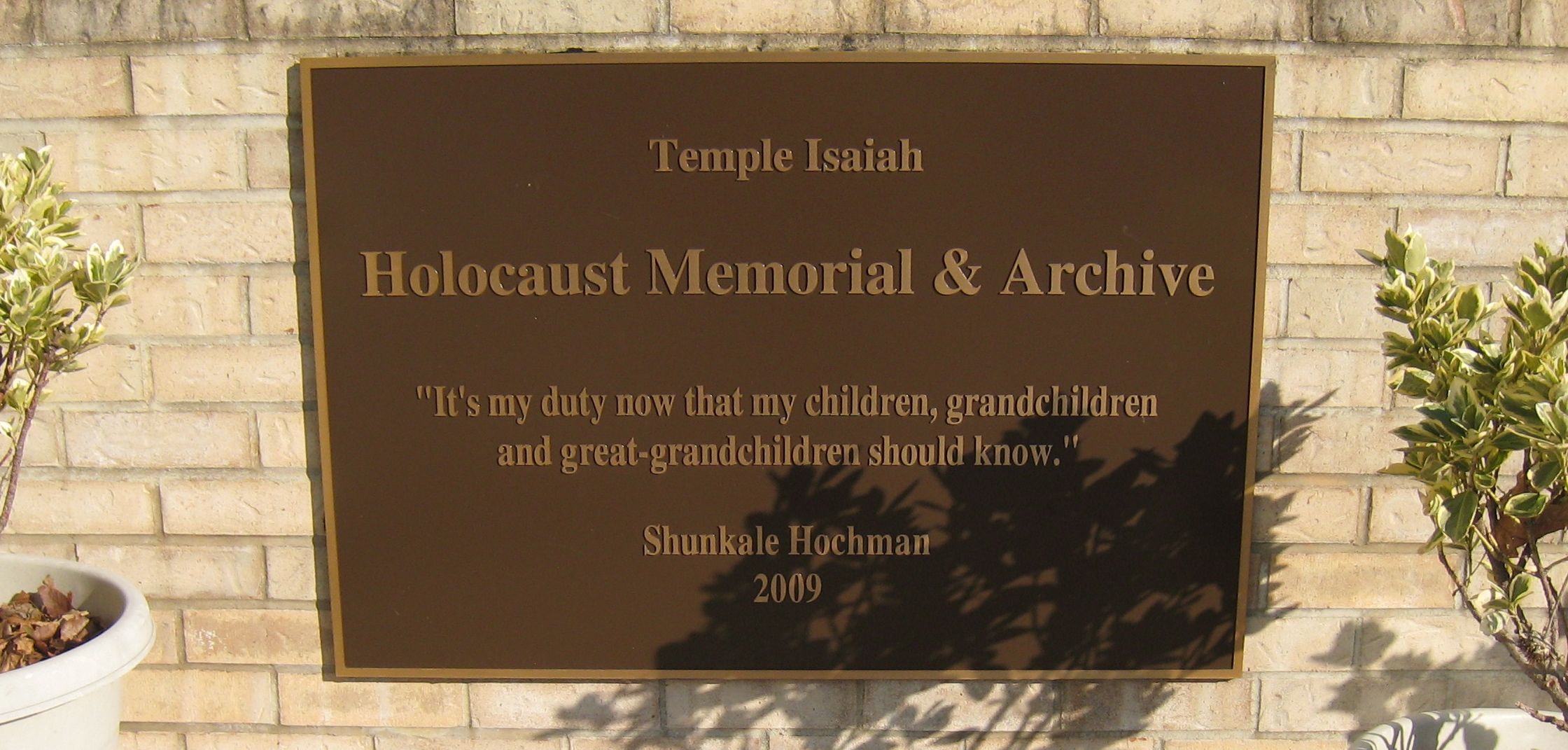 Temple Isaiah is host to an electronic archive of video remembrances, letters, photos, and more.  Come visit to experience this memorial.
Click here for details.